RISE THROUGH DIGITAL TRANSFORMATION
Bringing the Power of Today to Your Business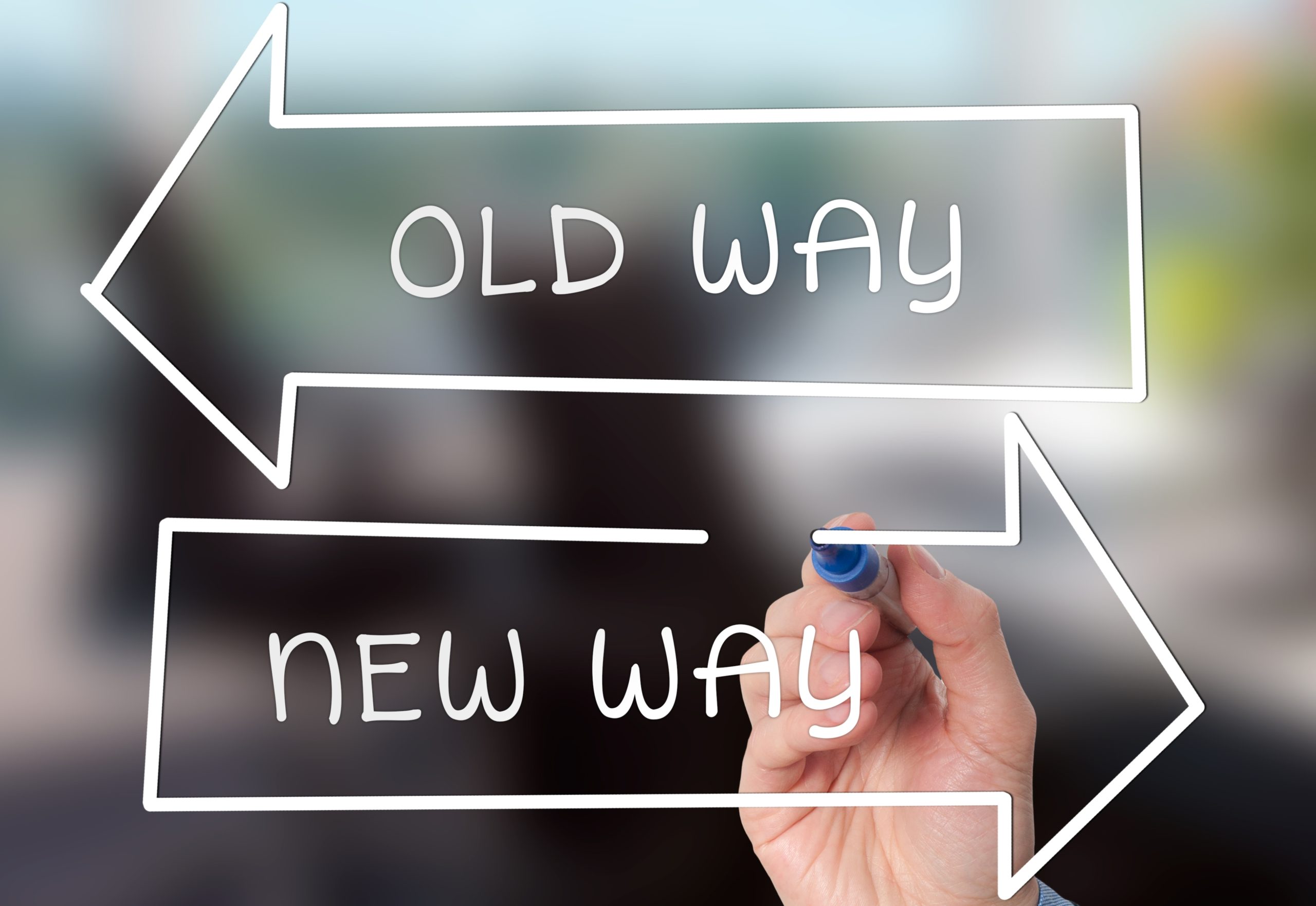 Why do 95% of Digital Transformation initiatives fail? Here is how to get it right!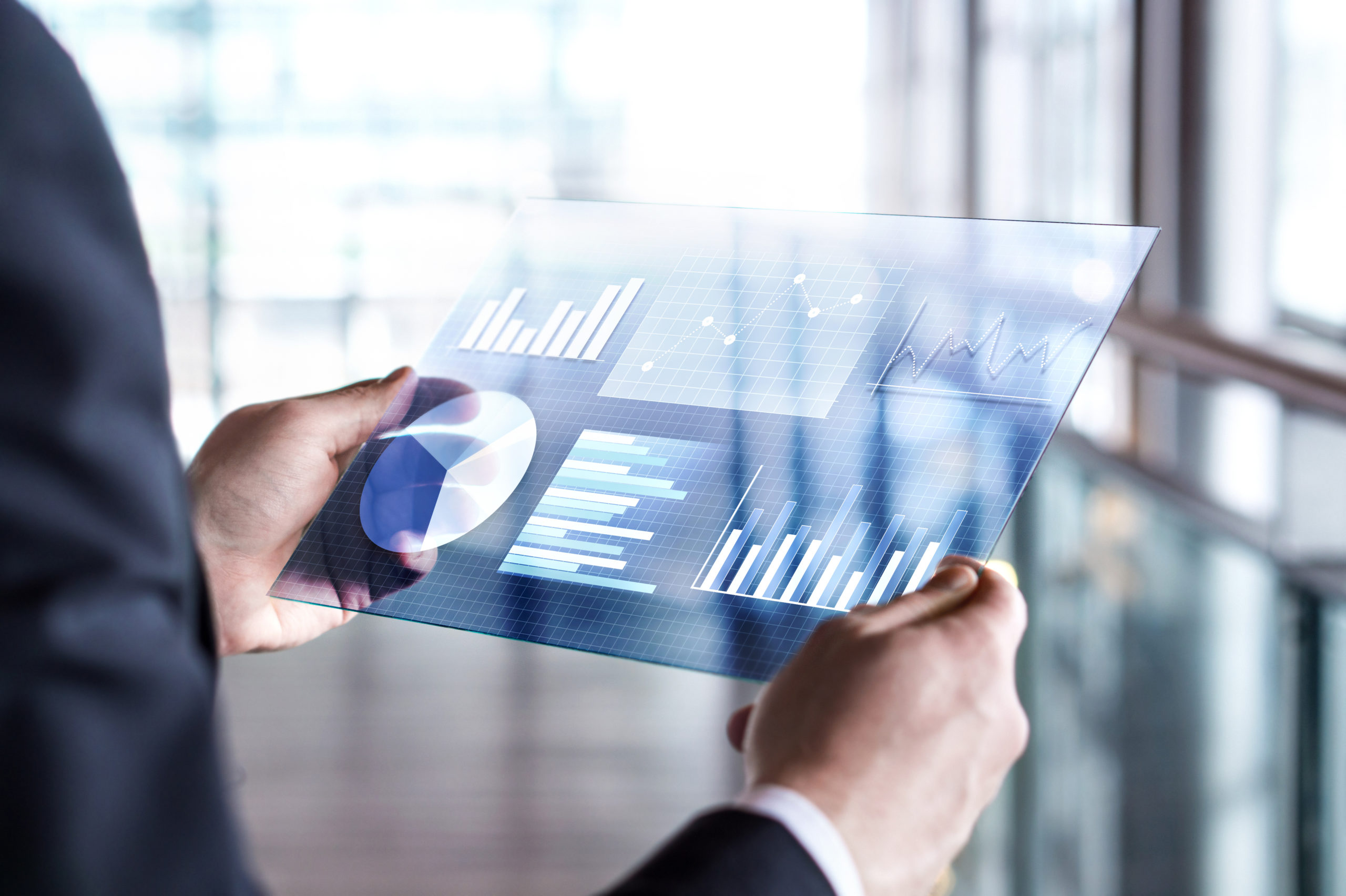 How can new and emerging technologies add value? AI, Blockchain, IoT, Big Data, VR….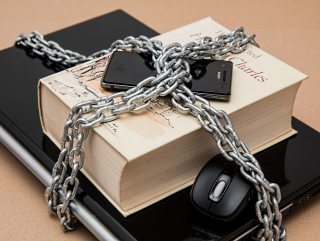 Securing your information systems requires good governance!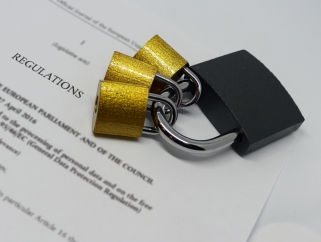 Data Protection laws/regulations: the ethics-based approach sets you on the right path!
Innovation – Value – Security. We help you to innovate and to implement, adopt and maintain new technologies. We assist you in optimizing business value from your technology investments. And we work with you to secure your technology and information assets. Grab opportunities. Solve problems. Save time and costs. Grow revenue. Clear success enablers. End-to-end. Holistic. Real and sustained. From strategy to full production. From business and technology experts. No more sleepless nights.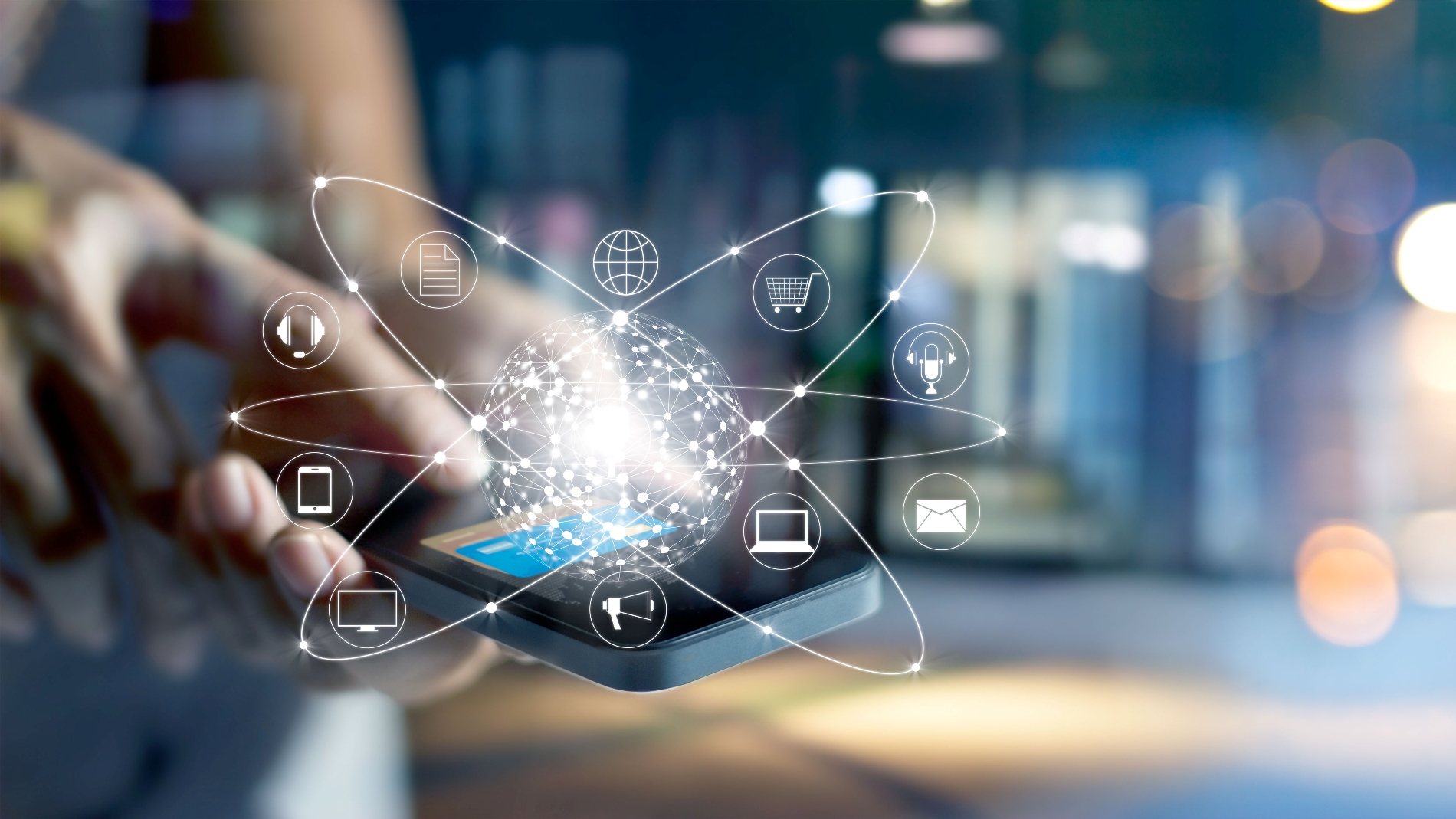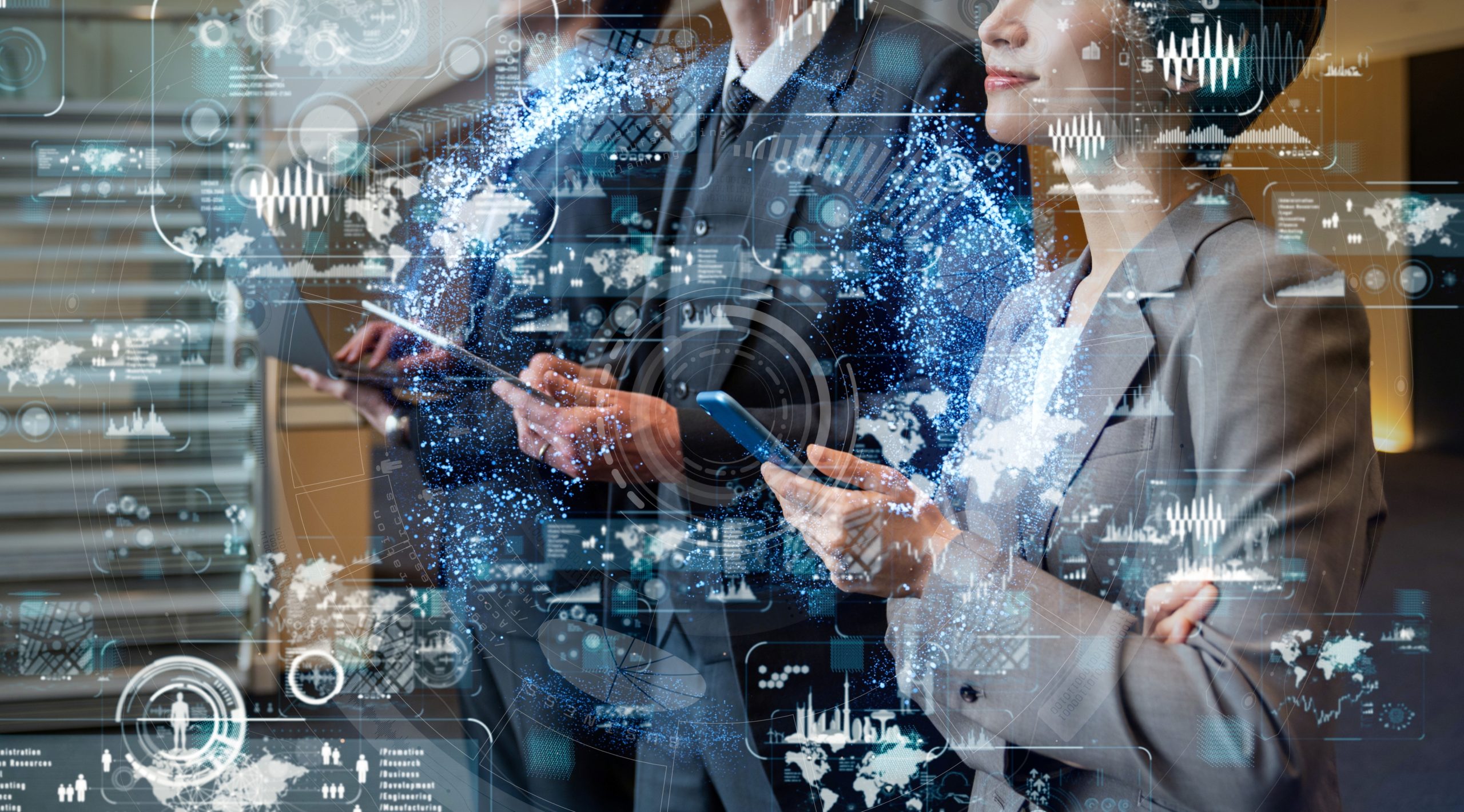 A multidisciplinary team is the key to success. We are a group of reputable professionals based in Switzerland with a passion for new technology and how to enhance business opportunities and to solve business problems through technology investments. We are excited to help you grow your business through sound and knowledge-based technology investments – and to ensure they generate real and sustained business value. Innovation, Digital Transformation and Security is the key to survival and growth for all organizations and enterprises. We will help you to get there!
100+ years, 5 continents, 35 countries, 10 languages. Superius is a truly international team with truly complementary skill sets – based in the Swiss Cantons of Geneva, Vaud and Zurich. We are business strategists, technology gurus, analytical minds, security experts, data protection tsars and technology governance ambassadors. Our passion is to help our clients to invest wisely in technology, to enhance business opportunities and solve problems in a safe and secure manner, and to optimize business value from those investments.

Johnny Johansen
Technology & Security Strategist, Change Agent
Johnny intersects his business and technical background, helping clients to optimize their technology investments. His career covers Private Sector, The Armed Forces and the United Nations – working with multi-nationals as well as start-ups. He is a Technology Governance Expert, Information Security Strategist, Data Protection Officer, Auditor, Risk Manager, BC/DR Specialist, Business Analyst and Project Manager.

Marc Stoudmann
Concept Decoder, Amplifier of Potential
Marc is a hands-on IT support specialist with a conceptual worldview, who has a knack for identifying potential in any situation, and then harnessing it by connecting people, information, projects, technology – you name it. He thrives on bringing value which truly benefits all. Bring your idea to him – let's grow it!

Stanislav Sinyagin
Technology Guru, AI / IoT / Blockchain Evangelist
Stanislav has worked with most information technologies and offers a rare combination between a problem-solving mindset and deep technical insight. He has experience from global enterprises as well as SMEs, both as an internal and a consultant. He is also a hands-on tech-developer, providing clients new ways of processing and securing their transactions through the use of new and emerging technology.

Marc Carletti
Digital Leader, Banking Technology
Marc has a long career as an international senior executive and Digital Leader within banking technology and financial services. He also provides services like: board advisory, financial services strategy development, M&A, business transformation, media and data content management, as well as assisting technology start-ups.
Here you will find articles, presentations and events related to new and emerging technologies, and how they can enhance business opportunities, solve problems, generate value and reduce security risk.
CONTACT US
Please contact us for any question, comment or feedback.
You may also contact us by phone +41 79 216 9401
All personal data is handled according to the Swiss Federal Act on Data Protection (FADP) and the European General Data Protection Regulation (GDPR). Please review our Privacy Statement for further information.