Experienced advisors
for your digital transformation journey
Step by step support, from change management workshops to strategy alignment, technology implementation and optimized business value.
From strategic intent to a completed digital transformation – providing you, your employees, partners and customers optimized value.
The Superius advisory team helps visionary organisations who want to meet changing business and market requirements by providing better customer experiences in the digital age and optimizing business processes.
One-stop shop at the intersection between business and technology
Business Optimization & Transformation
Rebuild your business around the customer to create a truly connected and highly profitable organization.
Technology Governance & Management
How can new and emerging technologies add value? AI, Blockchain, IoT, Big Data, VR…
Innovation & Change
Become a digital leader, bring your business to its full potential and grow.
Information Security
Securing your information systems requires good governance.
Data Protection
Data Protection laws/regulations: the ethics-based approach sets you on the right path.
Compliance & Audit
Rigorous audit programs that reduces risk and cost.
We support companies in transforming their business through innovation, ensuring value generation and securing their information processes and assets.
A multidisciplinary team is the key to success
We are a group of reputable professionals based in Switzerland with a passion for new technology and how to enhance business opportunities and to solve business problems through technology investments.
We are excited to help you grow your business through sound and knowledge-based technology investments – and to ensure they generate real and sustained business value. Innovation, Digital Transformation and Security is the key to survival and growth for all organizations and enterprises.
We will help you to get there!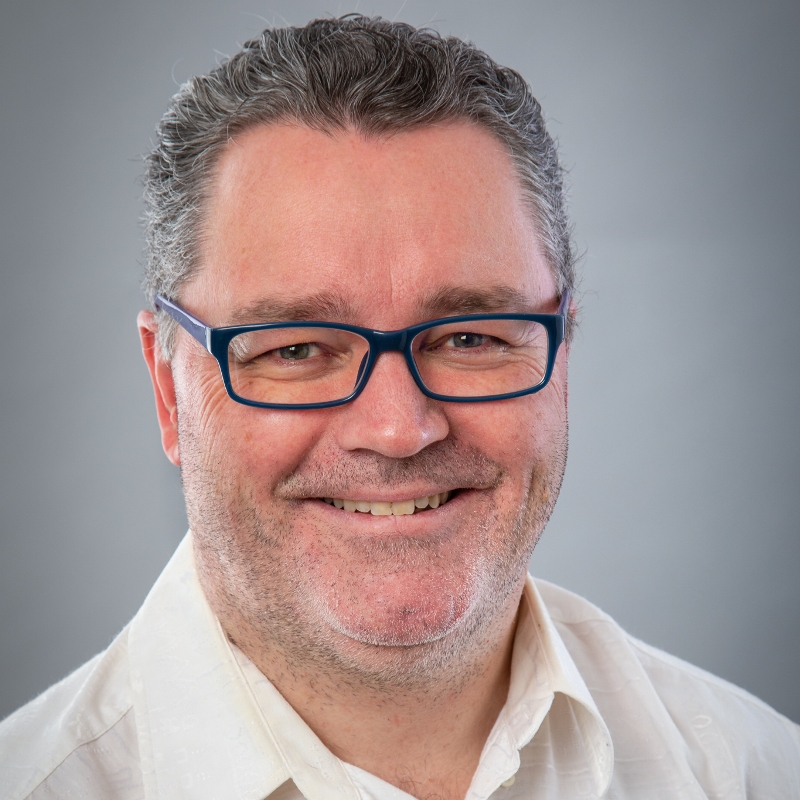 Johnny Johansen
Technology & Security Strategist, Change Agent
Johnny intersects his business and technical background, helping clients to optimize their technology investments. His career covers Private Sector, The Armed Forces and the United Nations – working with multi-nationals as well as start-ups. He is a Technology Governance Expert, Information Security Strategist, Data Protection Officer, Auditor, Risk Manager, BC/DR Specialist, Business Analyst and Project Manager.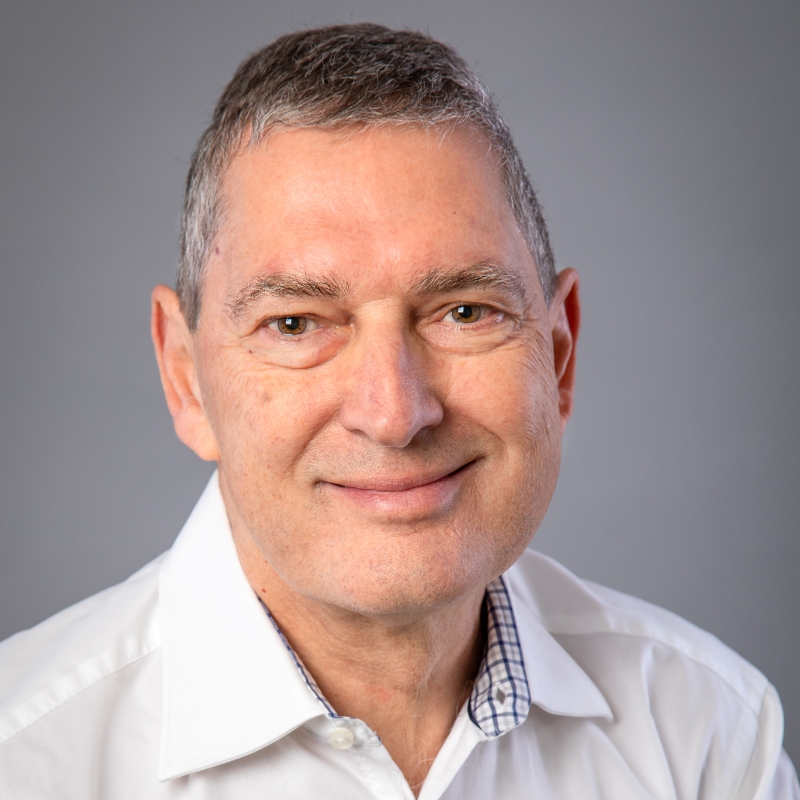 Marc Carletti
Digital Leader, Banking Technology
Marc has a long career as an international senior executive and Digital Leader within banking technology and financial services. He also provides services like: board advisory, financial services strategy development, M&A, business transformation, media and data content management, as well as assisting technology start-ups.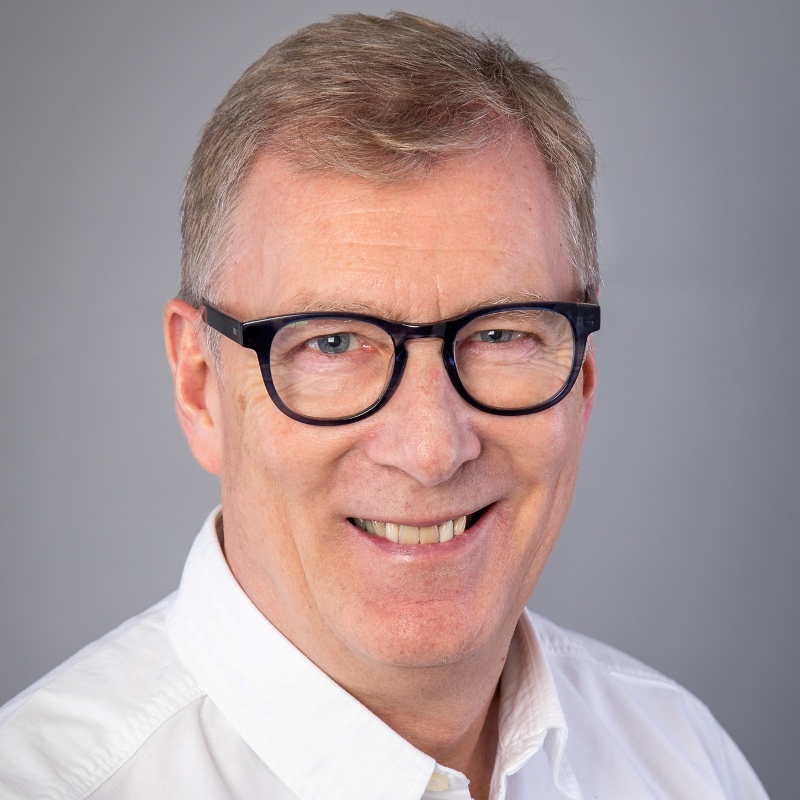 Steen Lykke Rasmussen
Builder of winning organizations
Steen has as a business consultant and coach successfully supported 100+ companies in building winning organizations in 13 countries the last 25 years. As a business leader and External University Lecturer in leadership, change management and competitive strategy, he generates optimal value for his clients. He helps them to set the right strategic direction, to create customer value-based business models, and to build the required organizational power. He is also an active public speaker and multiple board chairman.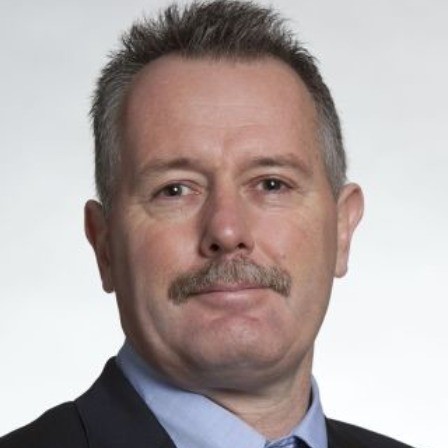 Geoffrey Kerr
Industrial cyber security (ICS) Leader & SENIOR ADVISOR
Geoff was the VP in a global enterprise for many years, leading Engineering and ICS programs in several business units across 116 manufacturing operations with 45,000+ supply chain employees. He brings a unique skill set with highly successfully implementation of cyber security programs achieving top benchmarks across a large complex organization. He additionally lectures at university & executive leadership institutions and is an active panel speaker in European and USA Cyber Security Conferences.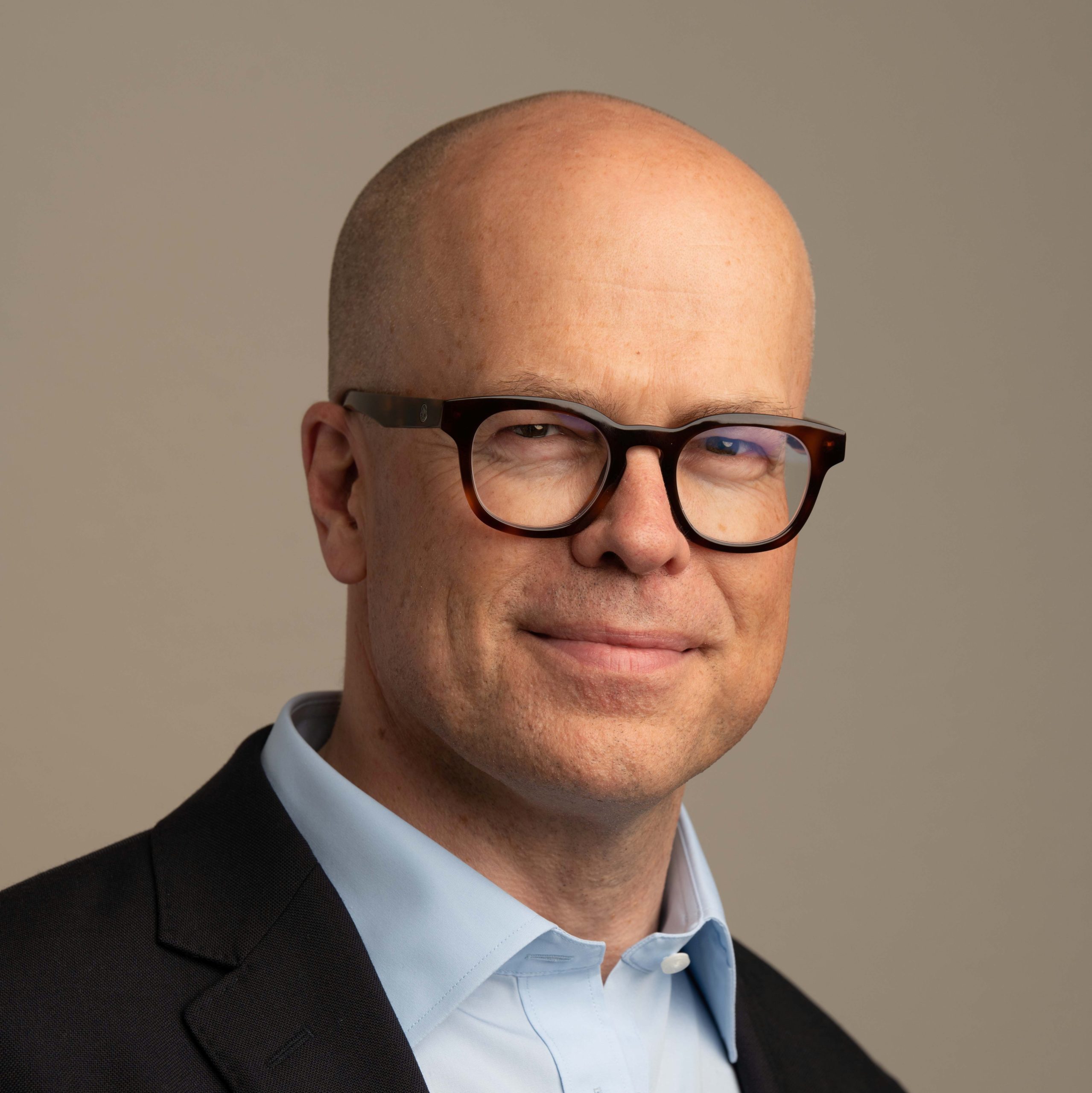 Petter Binde
turnaround & growth strategist
Petter has extensive international C-level management and consulting experience from a number of countries on 5 continents, and a proven track record in global business growth, with a number of successful strategic change processes. These transformational initiatives include ESG, turnarounds, restructuring, M&A, performance improvement, customer experience, digital, and technology implementation.
Start your Digital Transformation journey with us!
The rapid evolvement of technology is an opportunity to position ourselves so that we maximize the value from these changes and turn them into a competitive advantage.
Let us help you to transform from a process-driven to an information-driven business!
Get in touch with an advisor
Please contact us for any question, comment or feedback.
Phone Number
+41 79 216 9401
Address
Rue du Mont-Blanc 19, 1201 Genève
All personal data is handled according to the Swiss Federal Act on Data Protection (FADP) and the European General Data Protection Regulation (GDPR). Please review our Privacy Statement for further information.